All
$WSPP

Ecosystem in one Platfrom.

Is the official platform of the WSPP Ecosystem, where all programs are integrated into the Wolfible platform. With this platform, it makes it easier for all WSPP holders to know the latest updates. Buy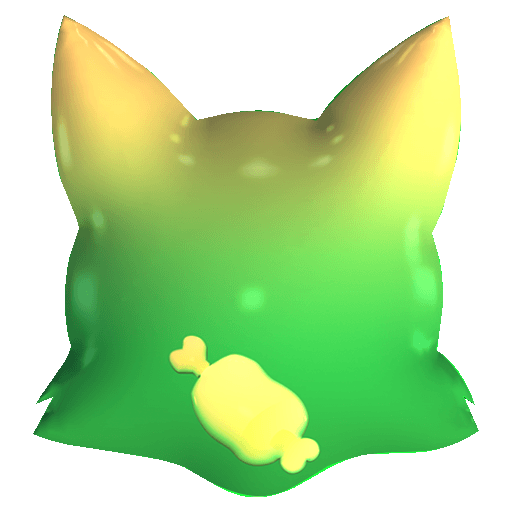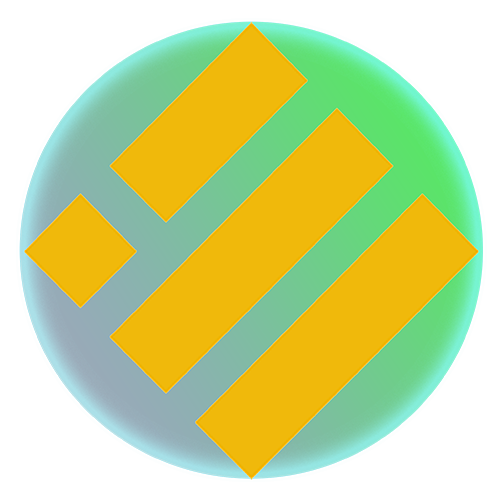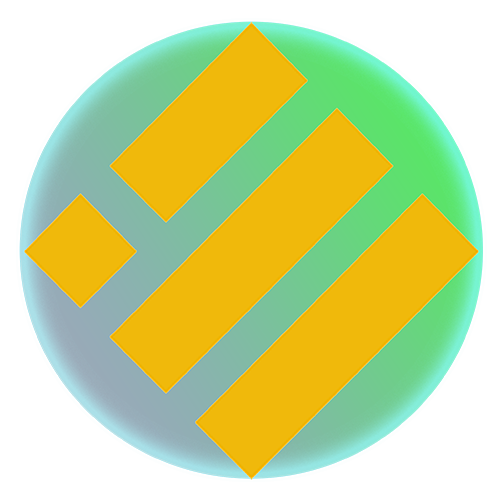 New's Dapps
Wolfible
Audit Report
WSPP, GWSPP, ABS and WOLFILAND, come together to create Wolfible, The Future of WSPP Ecosystem for NFT & DeFi platforms. Wolfible Platfrom gives users the ability to WolfiMeats (Yield Farming), WolfiPools (Stake & Earn) WolfiNFT's (to create & stake NFT) , and WolfiChest (Reward's & Bank), new usecase is Store all Erc20, erc721 & erc115 token in one WolfiChest NFT.

Our platform also allows the WSPP Army to access upcoming NFTs and additional tools, such as portfolio trackers, to make navigating the crypto world simple and intuitive.
Our Project & Ecosystem
Founded on May 19, 2021, from the beginning the WSPP has done many outstanding things. Starting with a supply of 50.000 Trillion, Our founder Alfian, locked Liquidity in DxSale for 100 Year, then "burned" 72% 🔥 Total supply with 95% 🔥 target.

It is necessary to know that the Vision & Mission of WSPP is Charity. Throughout 2021 the Team & community have implemented charity programs, in particular providing franchises to some underprivileged communities. The big thing that we are doing is partnering with CorgiDoge in helping the Nepalese people.
Wolfi
Land

Join Us
WOLFILAND is a token that has a backend asset (Never decrease value of token) As well as Liquidity in the smart contract token itself. $WOLFILAND gives users the ability to Loan (Borrow fBNB), Anti-Rug (Liquidity lock forever), WAYC (Wolfiland Yacht Club NFT's), and Lucky Game (Play2Earn).

Since it was created, there will be lots of events for anyone who has this token. Hodl Event's Every 17th we will distribute at least $50 to registered holders.
Project Partners
MarketPlace

DeFi

GameFi

Resource
Team
"Teamwork is the ability to work together toward a common vision. The ability to direct individual accomplishments toward organizational objectives. It is the fuel that allows common people to attain uncommon results." -Andrew Carnegie
Community
If you'd like to donate to the Devs, send BNB, WSPP, GWSPP or ABS here. Thank you for your support! Auuuuuu!
0xD84455686305d8FFeb83155F08E18903e94948DD